News - Stay tuned latest news from QualGear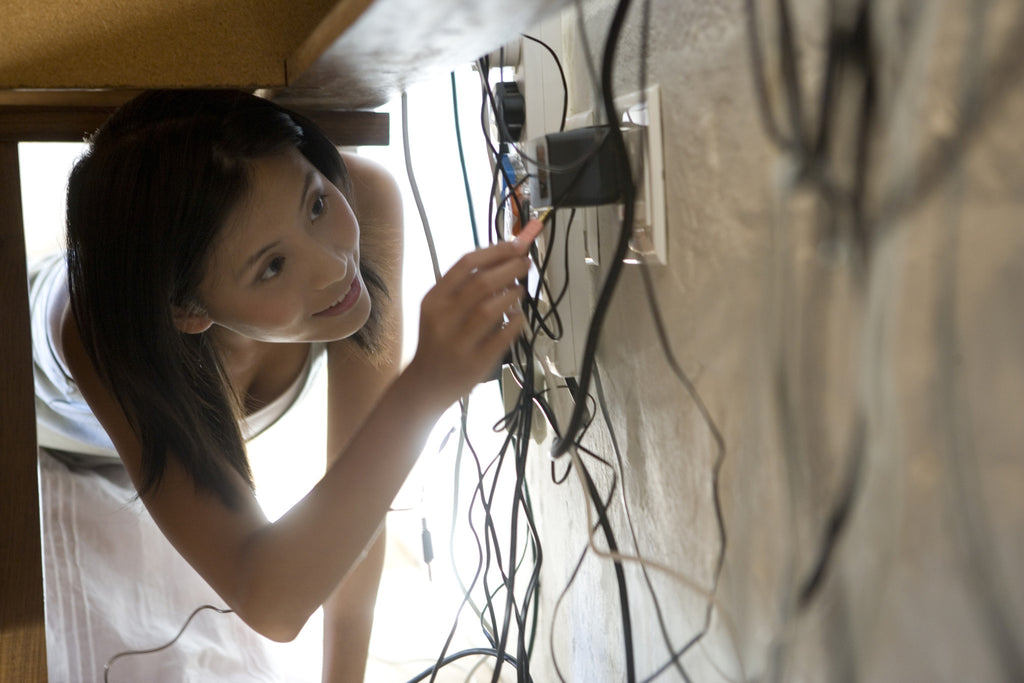 Your desk is a clutter, cables are tangled everywhere and you're wondering how it got to this point. Don't worry, with the magic of cable management, you can surely clean up the mess and end up with a respectable and organized workstation.  1. Find out Which Cables are Needed A prime cause of cable clutter is having an overabundance of them. Figure out which cables you truly need and which ones were placed there half a year ago, never to be used again. Taking the time to simply unplug and sort through the clutter will yield you surprising results. 2. Sort your...
---
• Guide • Home Theater
Setting up a home theater system may seem like a daunting task, however these three quick tips can help anyone jump-start their dream home theater.  1. Know Your Budget Everyone wants to create THE dream setup but the harsh truth is that most people probably cannot afford that. Knowing what you can afford is the first step to creating the home theater meant for you. Buying everything from the right TV, speaker, and the appropriate mounts can become extremely pricey so choosing what is important to you should be the top priority.  Don't fret about not being able to get everything...
---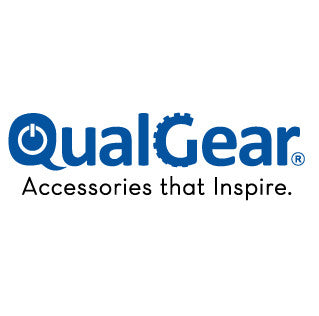 For a long time, QualGear has only offered products on popular retailers such as Amazon or Walmart. Finally, we have officially launched our own web-store offering over 100 quality products and direct communication with you, our customers. Take advantage of our great customer support team and ask any questions you need before purchasing a product. Most of our products are UL certified and offer plenty of easy installation solutions like presorted hardware and wall mounting templates. Take a look at our collections and check out what you're interested in. We hope to see you again!