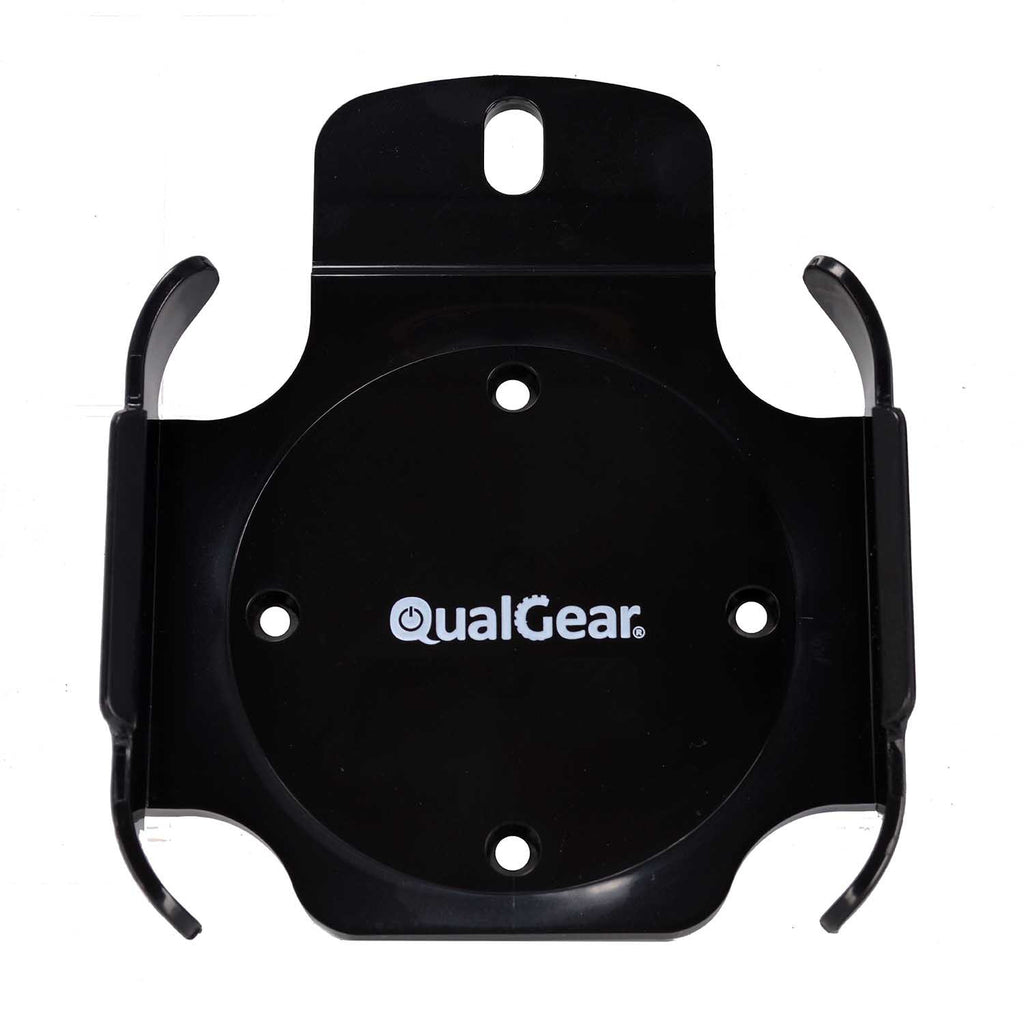 QualGear QG-AM-017 Mount for Apple TV/AirPort Express Base Station (For 2nd & 3rd Generation Apple TVs)
---
Mount Style: Apple TV Mount
Product Model #: QG-AM-017
Product Color: Black
Product Description
The newly released QualGear QG-AM-017 Apple TV Mount is designed to mount an Apple TV in three easy ways.
1. Attach to back of TV
2. Attach to TV wall mount
3. Mount to wall

NOTE: When attaching your Apple TV to the back of TV, please make sure that the REMOTE software is already downloaded by your Apple device to remote control the Apple TV.
Disclaimer: Apple, Apple logo, and Apple TV are trademarks of Apple Inc., registered in the U.S. and other countries.
Product Features
1. Simple construction allows easy installation
2. Mounting options: attach to back of TV, attach to TV wall mount, or mount to wall
3. Pre-sorted hardware pack for easy installation
4. Mounting hardware is included for mounting to wooden studs, concrete and brick wall surfaces
---
Share this Product
---
More from this collection